Regular price
$43.00 USD
Sale price
$33.00 USD
Unit price
per
Sale
Sold out
Immerse yourself in the captivating realm of nature with the Three Trees Tarot Deck by Oak, Ash & Thorn. Rooted in the mystical energies of the natural world, this extraordinary deck invites you to embark on a transformative journey of self-discovery and spiritual awakening.
Each card within this deck is a breathtaking work of art, meticulously crafted to honor the ancient wisdom of the trees. From the majestic Oak to the sacred Ash and the enchanting Thorn, every card resonates with the essence of these sacred beings, embodying their unique energies and profound symbolism.
As you shuffle the cards, you will feel a deep connection to the natural world. The intricate illustrations evoke a sense of wonder and reverence, transporting you to the heart of lush forests, whispering meadows, and secret groves. The roots of these cards delve deep into the earth, anchoring you to the wisdom and grounding energy of the trees.
With every draw, the Three Trees Tarot Deck unveils profound insights and guidance. The wisdom of the trees flows through the cards, offering clarity, healing, and spiritual guidance. Allow the cards to reveal hidden truths, illuminate pathways, and awaken your intuition.
Whether you are seeking answers to life's pressing questions, exploring your inner landscape, or connecting with the powerful energies of nature, this deck is your sacred tool. Each card is infused with the transformative power of the trees, guiding you toward harmony, growth, and alignment with the natural rhythms of existence.
The Three Trees Tarot Deck is not just a divination tool; it is a portal to the enchanting world of nature spirits and ancient wisdom keepers. As you delve into the cards, you will forge a deep connection with the elemental forces that reside within and around you.
These cards are more than a deck; they are a gateway to the mystical, a tangible bridge between the human and natural realms. Allow their beauty, symbolism, and energy to transport you to a place of reverence, connection, and infinite possibility.
Illuminate your path, unlock ancient secrets, and awaken the magic within. The Three Trees Tarot Deck awaits your touch, inviting you to embark on a soul-stirring journey of self-discovery, transformation, and deep communion with the natural world.
Cards size: 70 mm X 120 mm
Care Instructions: 
Handle them with clean hands to avoid transferring oils and dirt.

Store the cards in a safe, dry place away from direct sunlight and moisture. A sturdy box or cloth pouch can be used for storage.

Shuffle the cards regularly to avoid them from becoming stuck together.

Clean the cards periodically with a soft cloth to remove any dirt or oils that may have accumulated.

Avoid bending or creasing the cards.

Respect the cards and treat them with care and intention, as they can become imbued with your energy over time.
Shipping & Returns

Orders are typically processed and shipped within 1-3 business days. You will receive a shipping confirmation email with a tracking number once your order has been shipped.


Standard shipping typically takes 3-5 business days for delivery (Netherlands and Belgium), depending on the destination, those could take longer. 

We are unable to ship to PO Boxes add

We have a 30-day return policy, which means you have 30 days after receiving your item to request a return.

To be eligible for a return, your item must be in the same condition that you received it, unworn or unused, with tags, and in its original packaging. You'll also need the receipt or proof of purchase.

To start a return, you can contact us at solisetlunae369@gmail.com Please note that returns will need to be sent to the following address: Kruisvaardersstraat 9, 5021BA Tilburg, The Netherlands.
Share
View full details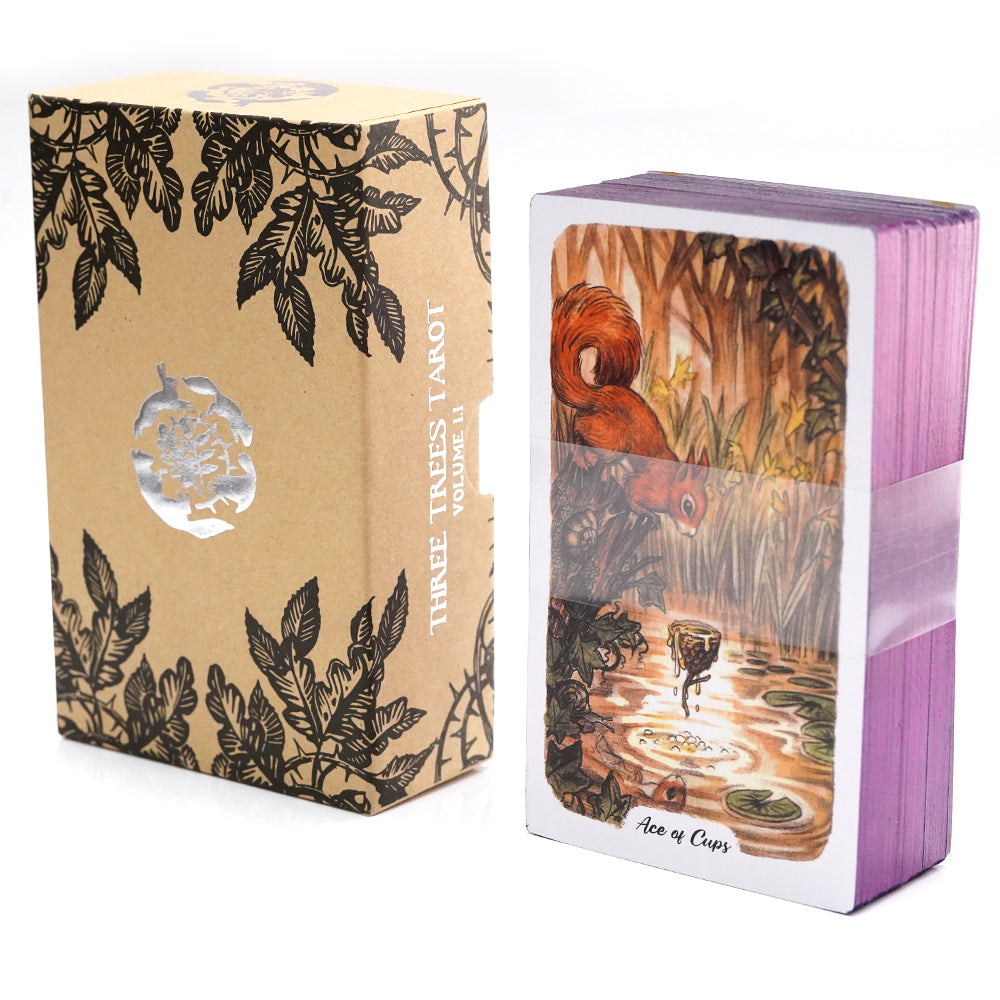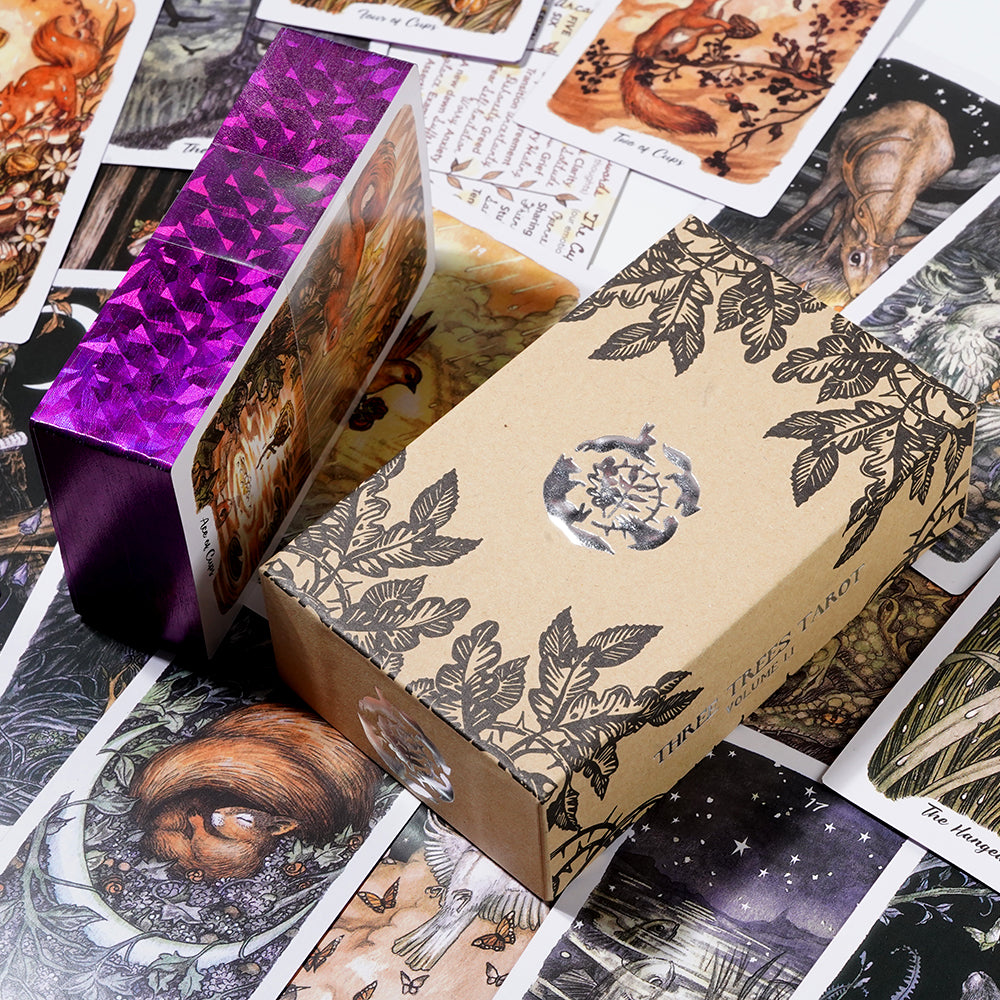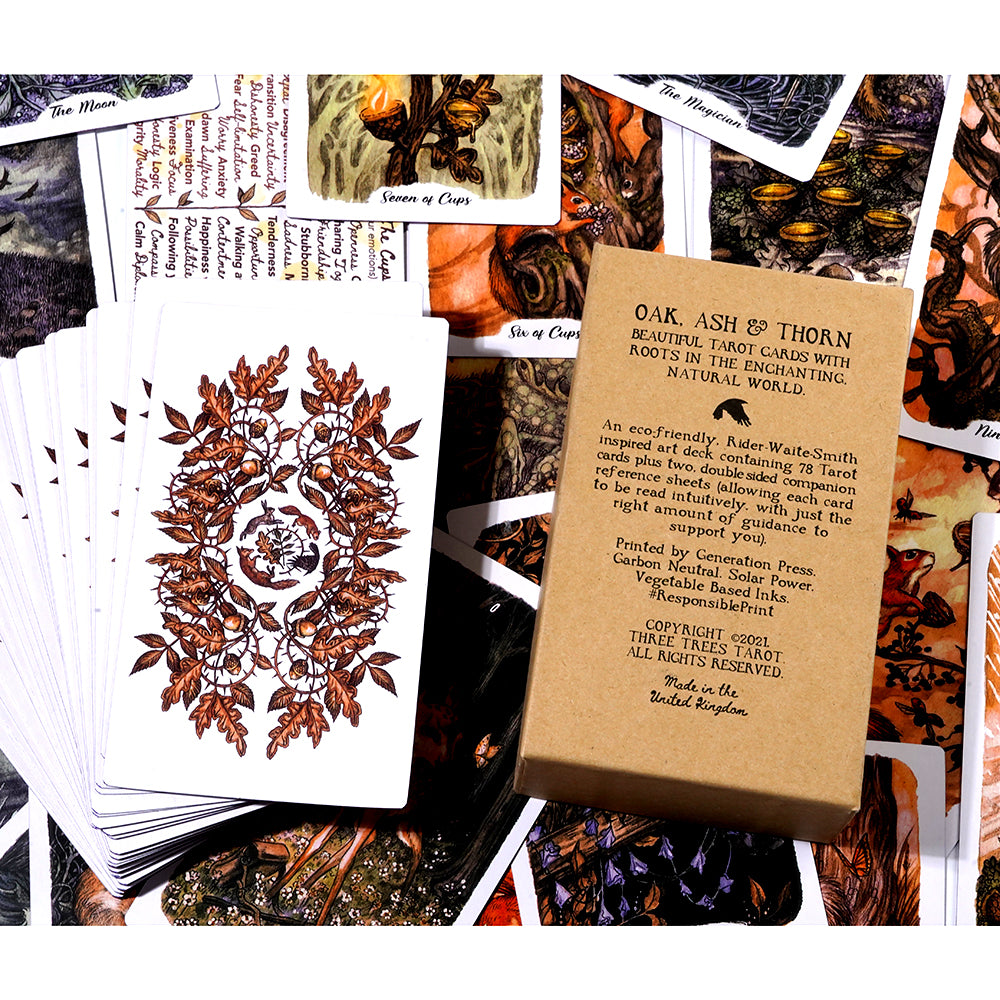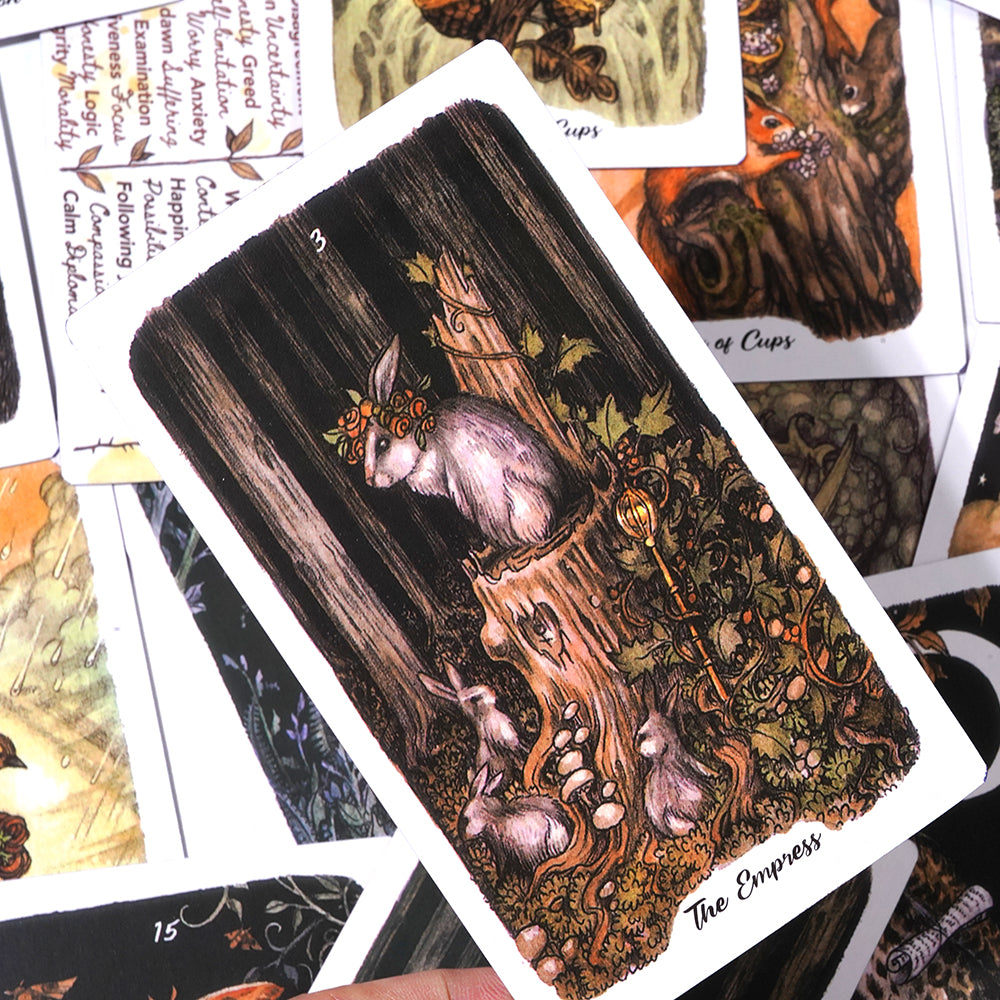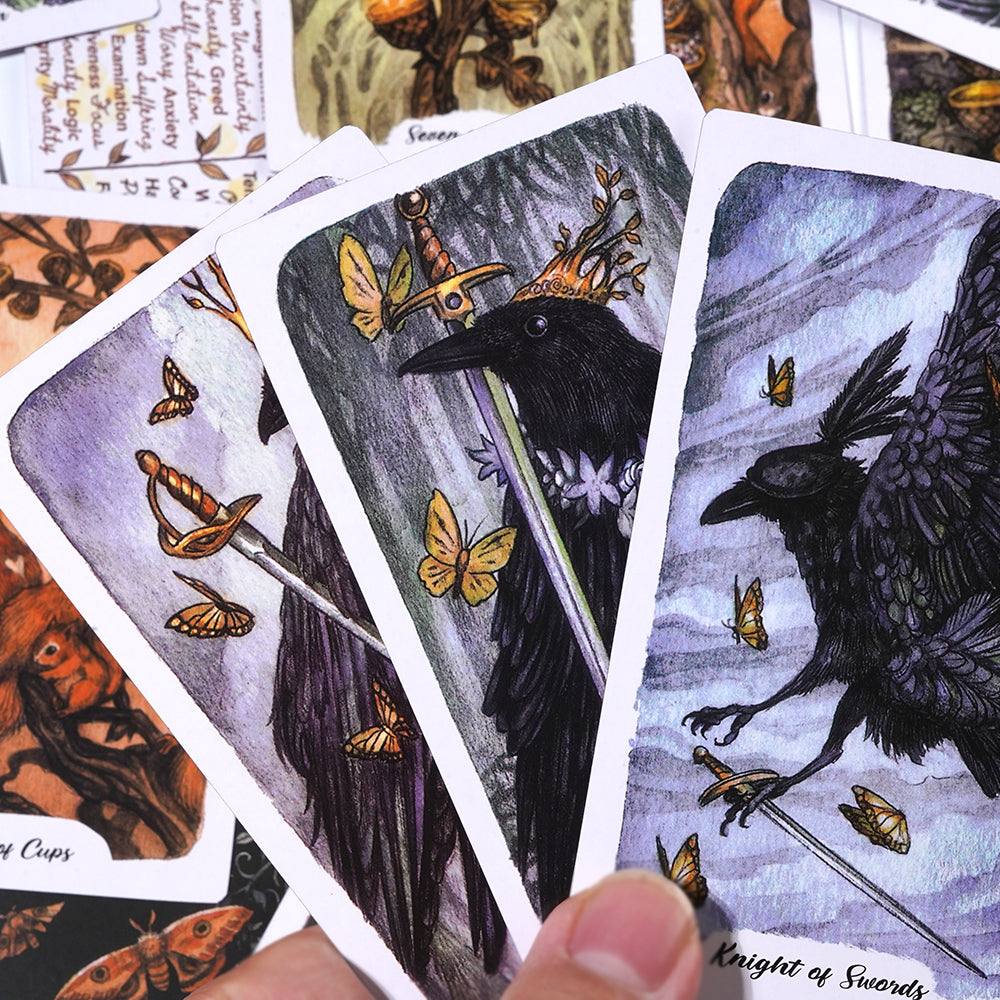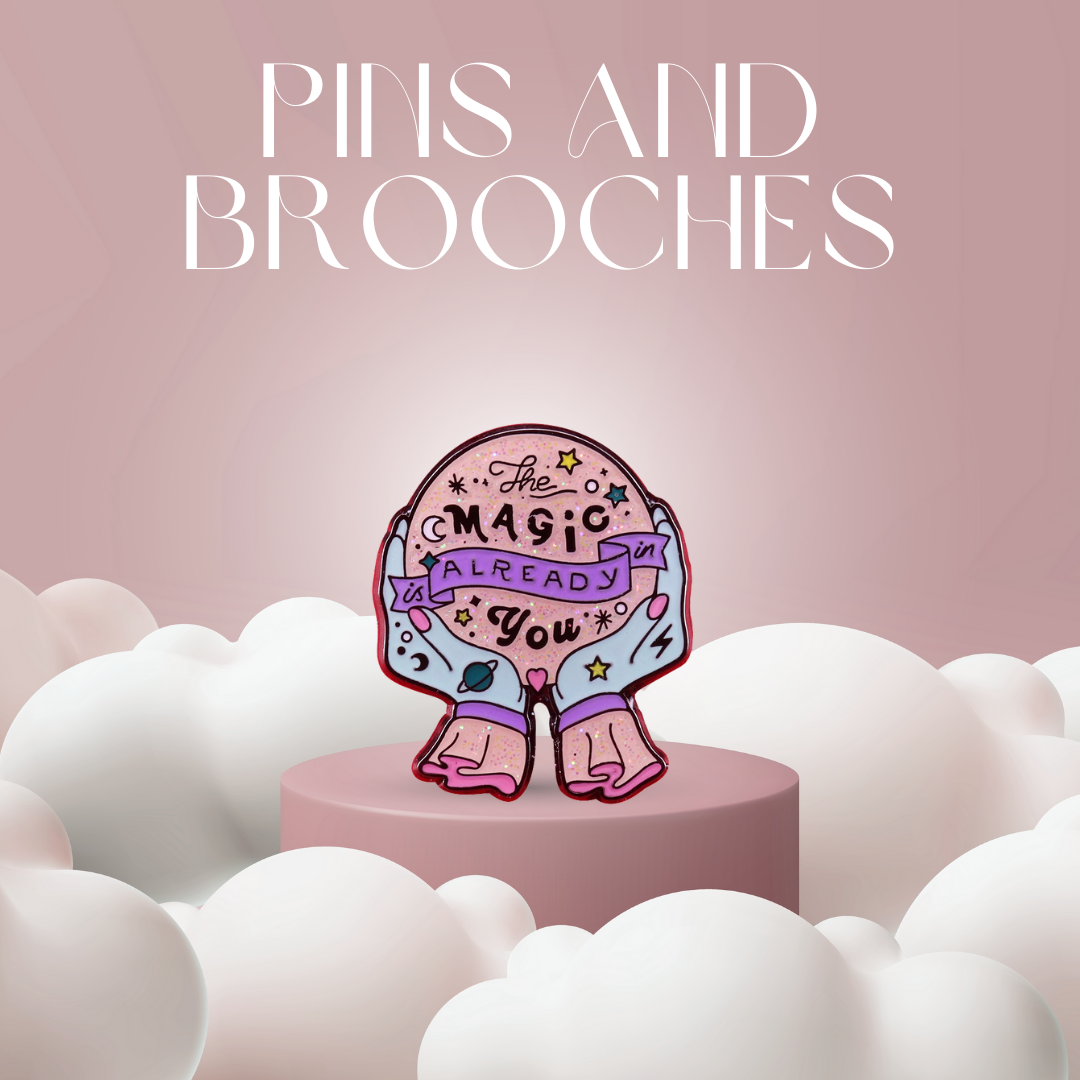 BUY 1, GET 1 FOR FREE
Shop now and upgrade your accessory collection with our exclusive pin and brooch sale! Buy one, get one for free. This discount will be calculated at the checkout.